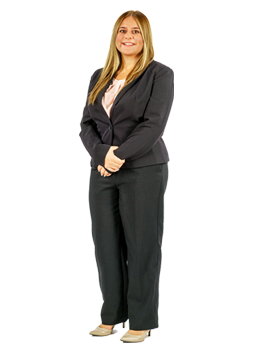 Alexis Witkowski
Staff Accountant

(716) 539-5526
arw@bwbcpa.com


A staff accountant at Buffamante Whipple Buttafaro, P.C., Alexis has corporate responsibilities to compile, review and audit financial statements, along with general tax assignments. She earned her Bachelor's of Public Accountancy at SUNY Fredonia in 2021.
Alexis' educational background and experience help her to meet BWB's promise to clients—to provide exceptional, personalized service and to help our clients enjoy long-term success.

Fun Facts About Alexis

What's your guilty pleasure (i.e. reading the National Enquirer online)? Watching The Office on repeat.  I have a problem of re-watching every episode 7 times.

What's your dream occupation – the one job you'd love to have if you weren't doing what you are doing now? Fashion Designer.  I love fashion and clothes.  I have always wanted to design my own clothing brand.